Assist2Build Project Management
At Assist2Build we realize your time is valuable. If you are an owner – builder or professional home – builder we can take an enormous burden off of your shoulders. With over 30 years experience in real estate acquisitions, platting, planning, permitting, and home building, we have what it takes to provide you with one of the most comprehensive professional services on the market.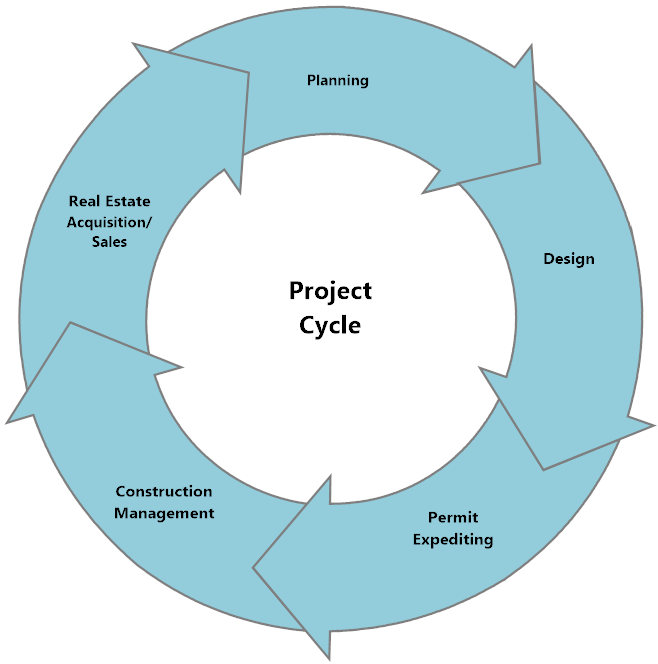 Budgeting – we provide you with a realistic, fully developed itemized budget
Cost controls – we assist in monitoring all costs to ensure efficiency
Contractor management – we vet, contract and procure insurances with vendors
Field inspections – we provide experienced field experts to inspect construction progress
Reporting – we provide you with customized reporting
Streamline services available 24 hours per day 7 days per week!