Building Services
Our Assist2Build design team will help you identify the exact type and style of home that meets your needs and wants. It all begins with cost-efficiency. Let us get you headed down the right path:
Footprint analysis
Exterior design
Interior design
Floor plans
Renderings
3D modelling
Planning
No home should be built without strong consideration to the overall cost of building and selling a home in preferred areas. Proper planning saves time and money. A good plan will help avoid unexpected twist and turns that cost time and money.
Feasibility study
Cost projection
Scheduling
Drawing
Once a home is designed our in-house staff will provide a fully developed set of architectural drawings ready for permitting or field use. We service from single-family homes to master-planned communities.
Home design and drafting
Architectural drawings
Engineer drawings available
Advantages of 3D Drawings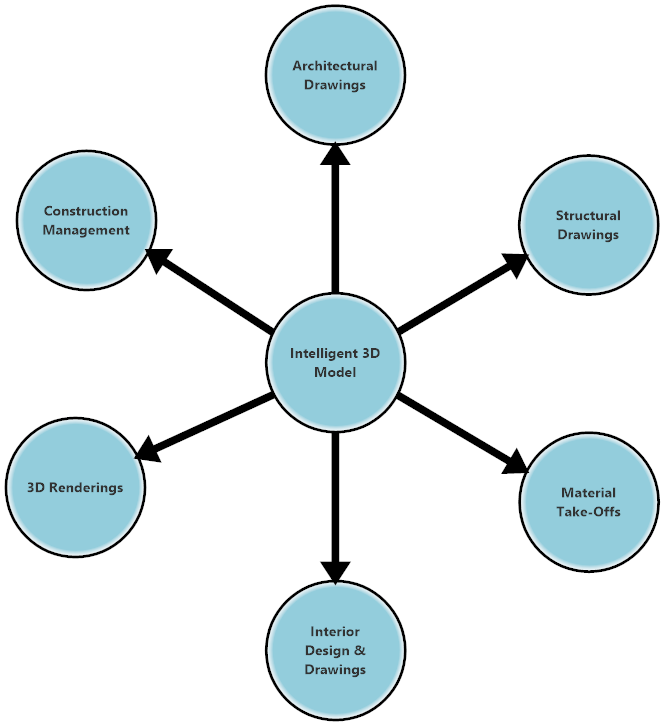 Permitting
Design and planning are only the beginning of the home building process. Municipalities require building permits before you begin construction. The permitting process can be difficult and stressful, Let us do the work for you:
Plan submission and follow up
Address procurement
Impervious area calculations
Energy code letters
Water/wastewater capacity letters
Common area agreements
Hoa assistance